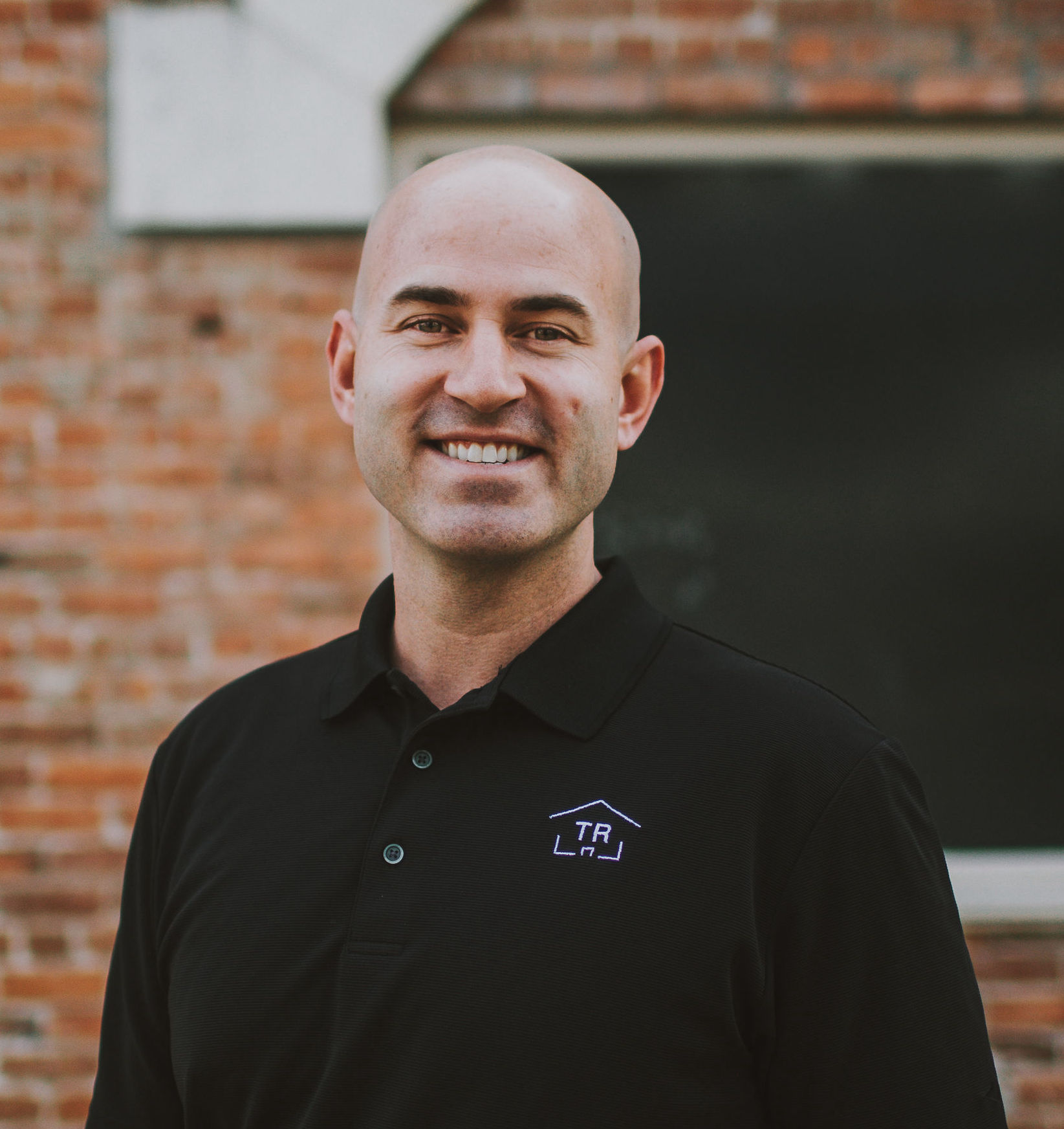 Thomas was born and raised in San Diego, CA to a Navy Deep Sea Diver Father and a mother with an eye for interior design. Competitive soccer and creative problem solving competitions dominated Thomas' youth and High School years. A Soccer scholarship took Thomas to Cal Poly Pomona where he was the captain of the Men's team for 2 years, Athletic Association President and received a degree in Sociology.

In his free time, you can find Thomas spending time with his wife Mikaela and 2 boys, running a 5k on the weekend, working out, trying a local brewery, drinking coffee or playing fetch with his dog Ellie.

Thomas believes in building and engaging in the community and has done so in the following ways; Chino Police Department Citizen Academy graduate, coordinates an annual Holiday Food Drive, community Facebook group founder/administrator, philanthropic 5k runs.

Hard work, integrity and creativity were imprinted on Thomas from an early age and he prides himself with these qualities in his Real Estate business to this day. Thomas got his start in real estate in 2010 as an assistant/office manager at one of Orange County's top independent brokerages learning best practices in the industry. Eventually finding Keller Williams Realty, Thomas was awarded the "Rising Star" award in 2013 as a member of The Ronnie Vaughan Group. Thomas continues to grow his real estate business throughout Southern California working with clients ranging from first time buyers to experienced investors. Thomas' main focus is to provide the best possible experience when buying or selling a home that you become a client and friend for life.